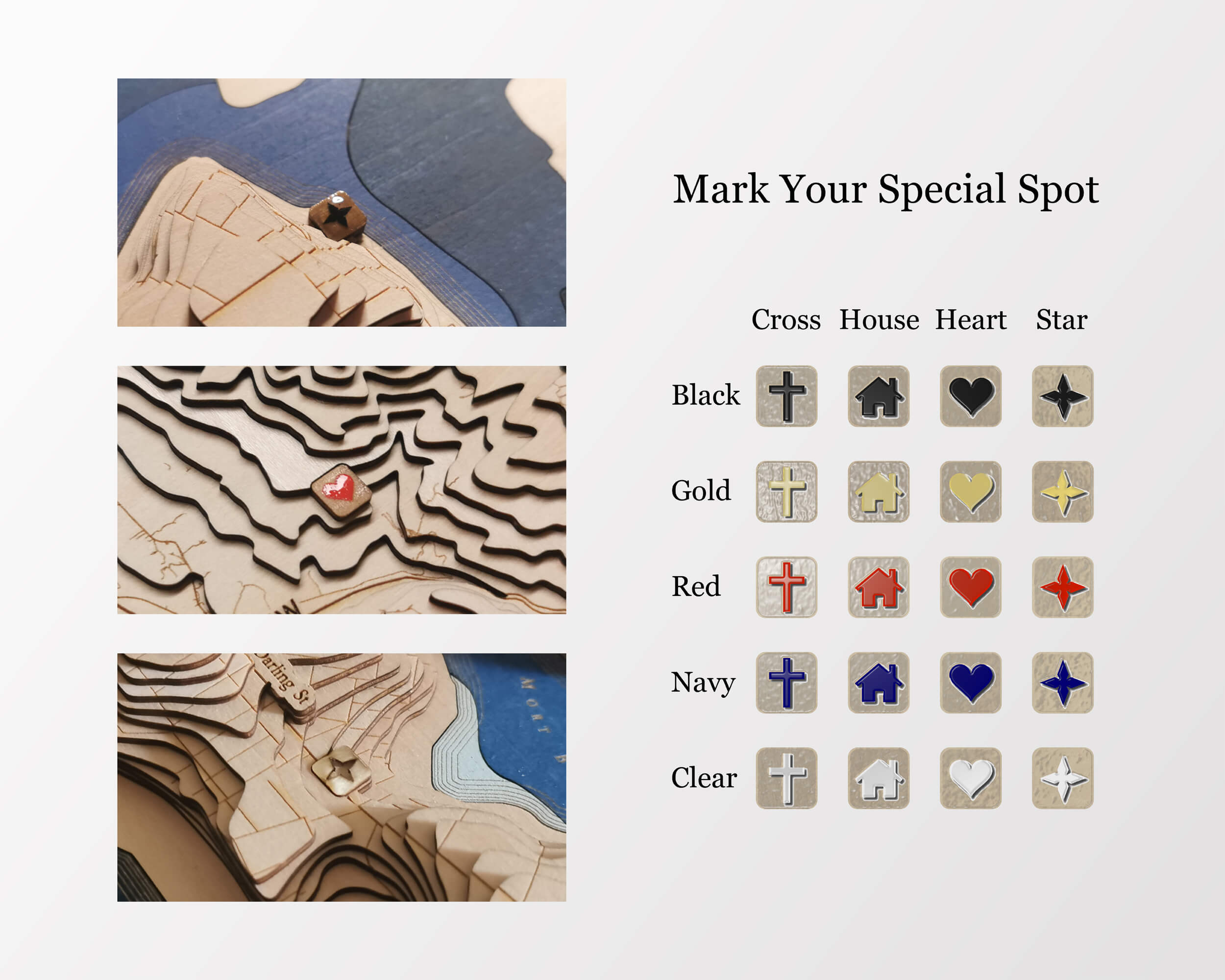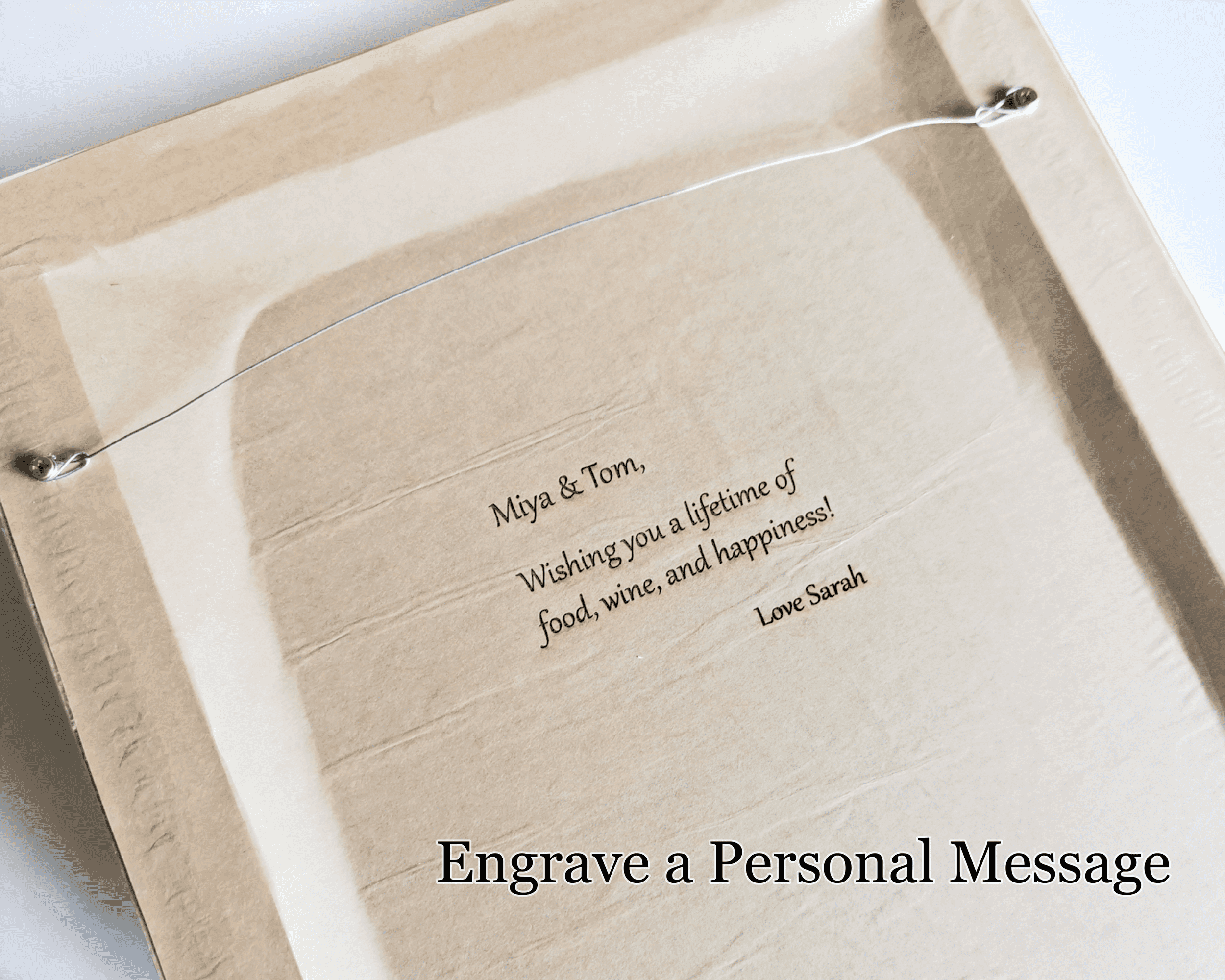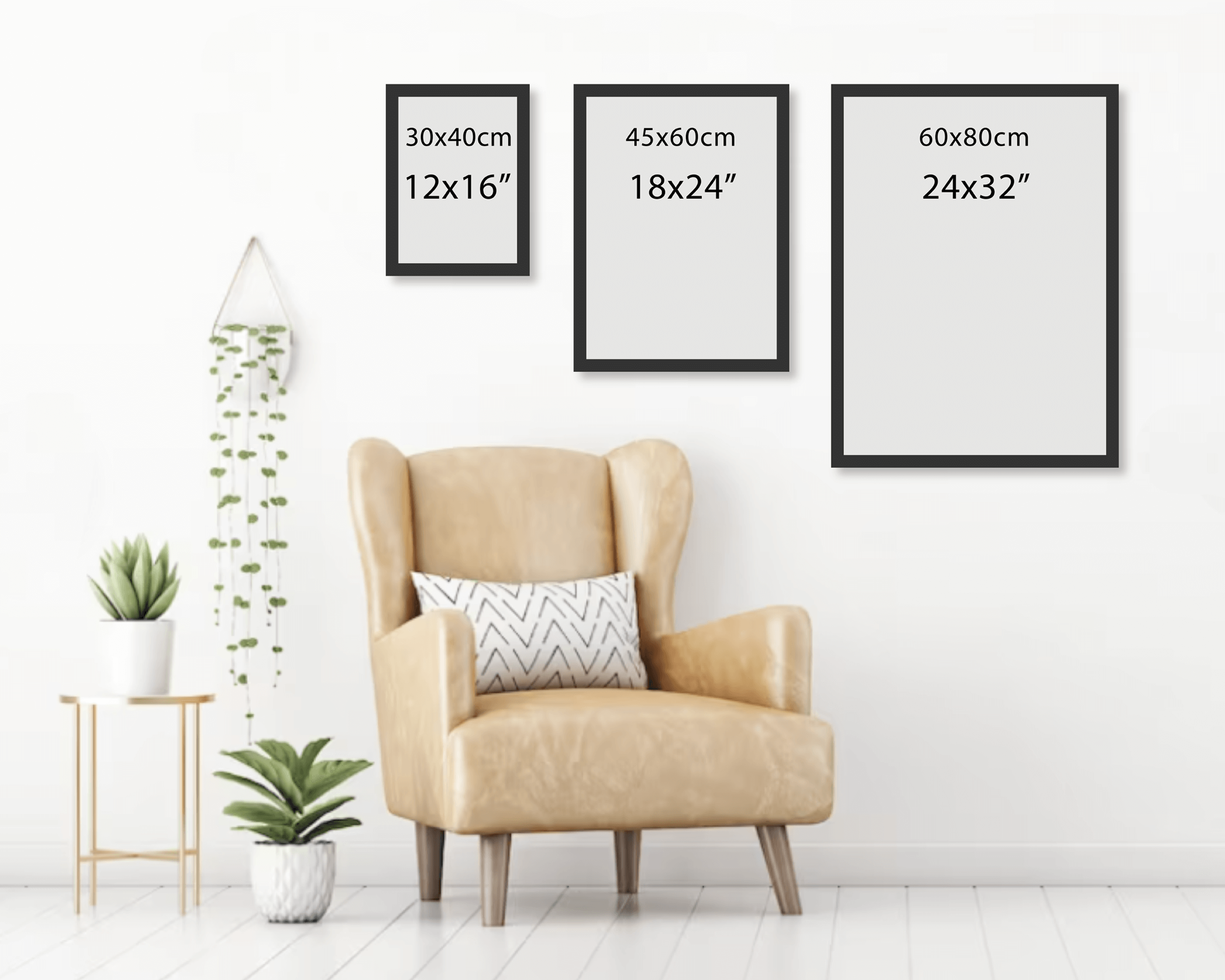 Description
Shipping
Returns
Framing
FAQ
Despite the common saying 'all roads lead to Rome', Ukraine has secretly been the true heart of Europe; since from a geographic standpoint it is. Ukraine is globally renowned for its rich Slavic history and heritage. It is also well known for its architecture, of which Kyiv's golden domes are its signature element. This is not one map you'll want to miss - Make your Babushka proud today and stand with Ukraine.
Origin Maps is a private workshop specialising in the exclusive design and manufacturing of wooden maps. Our Maps don't just show places; they tell stories. From that time you had your Honeymoon in Hawaii, to the time you got lost Hiking in the Snowy Mountains - Our Maps bring back the beautiful essence of nostalgia every time you catch a glimpse. We combine cutting-edge C02 laser technology (pun intended), age-old traditional techniques of cartography and master craftsmanship to deliver both technical and aesthetic excellence. Our Maps are then varnished to our superlative standards with no compromises on quality to ensure your satisfaction.
Looking for a custom map? Check out the two available styles for a map of your special place:

AU - 1 to 3 business days
S - 15
M - 25
L & XL - 52
(AUD)
.
US - 7 to 10 business days
CA / EU / Other - 7 to 15 business days
S - 32
M - 39
L & XL - 50
(USD)
.
NZ - 7 to 10 business days
S - 43
M - 48
L & XL - 55
(NZD)
.
All maps are made to order, fabrication takes two business days or less.
100% satisfaction guarantee
If you're not satisfied with your map, simply return it within 30 days and once the map has returned to our workshop, a full refund will be remitted. No questions asked.
100% damage free guarantee
If your map is damaged during transit we will send you a full replacement at no extra cost, or the piece can be reframed at a store local to you and we will fully reimburse you for the reframing cost.
S, M & L - all framed ready for presentation
S - has a stand for a desk or shelf and a hook for the wall
M & L - have a hook for the wall
XL - due to shipping constraints it is unframed, we recommend you have it framed locally at your own expense. However if you don't intend on framing the piece that's fine we will alter the design to include a minimalist frame and hook on the back. Just let us know by email.
Processing Time
2 business days or less - all maps are made to order
Materials
All maps are made from basswood ply that is 1.5mm thick
Taxes & Import Duties
AU - nil, no extra fees
US / CA / EU / NZ - These may be levied by your state, they will be payable upon delivery of your map